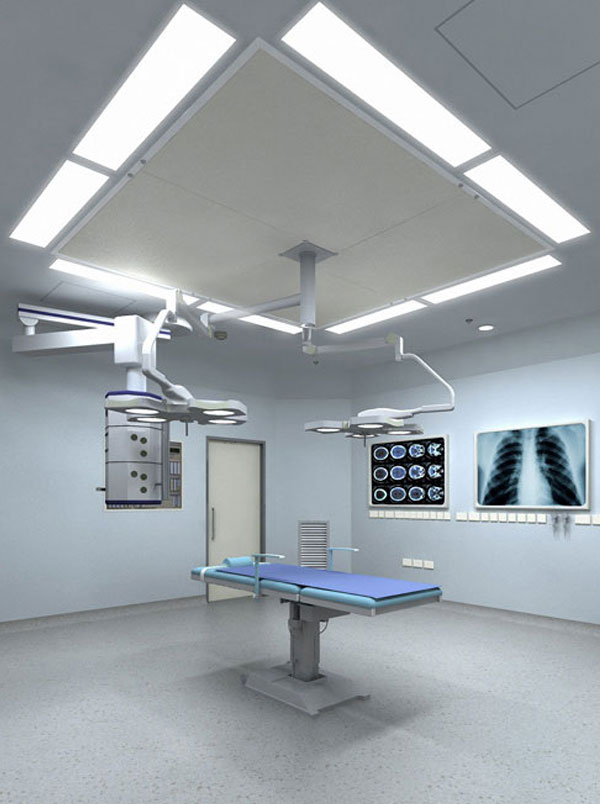 Healthcare Electrical Services
Our technicians are proficient with the particular requirements mandatory for the compliance of installations within patient areas.
We understand the exact Standards and implement customised systems to conform with AS/NZS 3003 electrical installations within cardiac and body protected areas to provide complete safety for both practitioners and patients.
Scheduled testing intervals of essential systems are flagged on our system to carry out compliance testing as required to ensure the safe operation of leakage protection devices are satisfied by the Standard.
We offer a highly experienced electrical service to all business types within the medical sector, including:
Hospitals
Medical Practices
Dental Clinics
Healthcare Electrical Services
Electrical Design, Installations and Maintenance Works to Healthcare Buildings
Power in Cardiac Protected Areas
Power in Body Protected Areas
Dental Chairs and Controlled Suction
CAPS Units(Controlled Atmosphere Protection System)
X-Ray machines, remote switching and consult room networking
Medical and Dental Practice lighting solutions
Security and access control systems
CCTV systems and remote viewing
MATV and SMATV systems for Patients Areas
Data and communications
LED LIGHTING UPGRADE OFFER

As part of our on-going commitment to cleaner energy and energy saving, we're currently offering 'free recycling and disposal of used light fittings and lamps' for Commercial & Industrial Led Lighting Upgrades

Conditions Apply

COMMERCIAL CCTV PACKAGE OFFER

Keep your workplace safe and secure with the latest in CCTV technology. We're currently offering Commercial CCTV packages to suite buildings of all sizes.

All packages include 'Free setup of remote monitoring on up to 4 devices'
About
SCG Electrical Group are Melbourne based electrical contractors. We specialise in commercial, industrial and high-end residential works.
SCG Headquarters
15 / 120 Talinga Rd,
Cheltenham, VIC 3192